Donnie passed away around 2 a.m. the morning of March 18.
Visitation was Saturday, March 20.
The service was Sunday, March 21.
He was interred at
Stonewall Memorial Gardens,
Manassas, Virginia, on March 30.


---

The service on March 21 included
Opening Prayer
Eulogy by Liz
Amazing Grace
Eulogy by Marcus
Eulogy by Frances
Closing Prayer
Edelweiss


---

His obituary ran in The Washington Post and the News and Messenger on
March 20 and 24.


---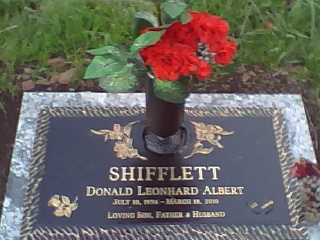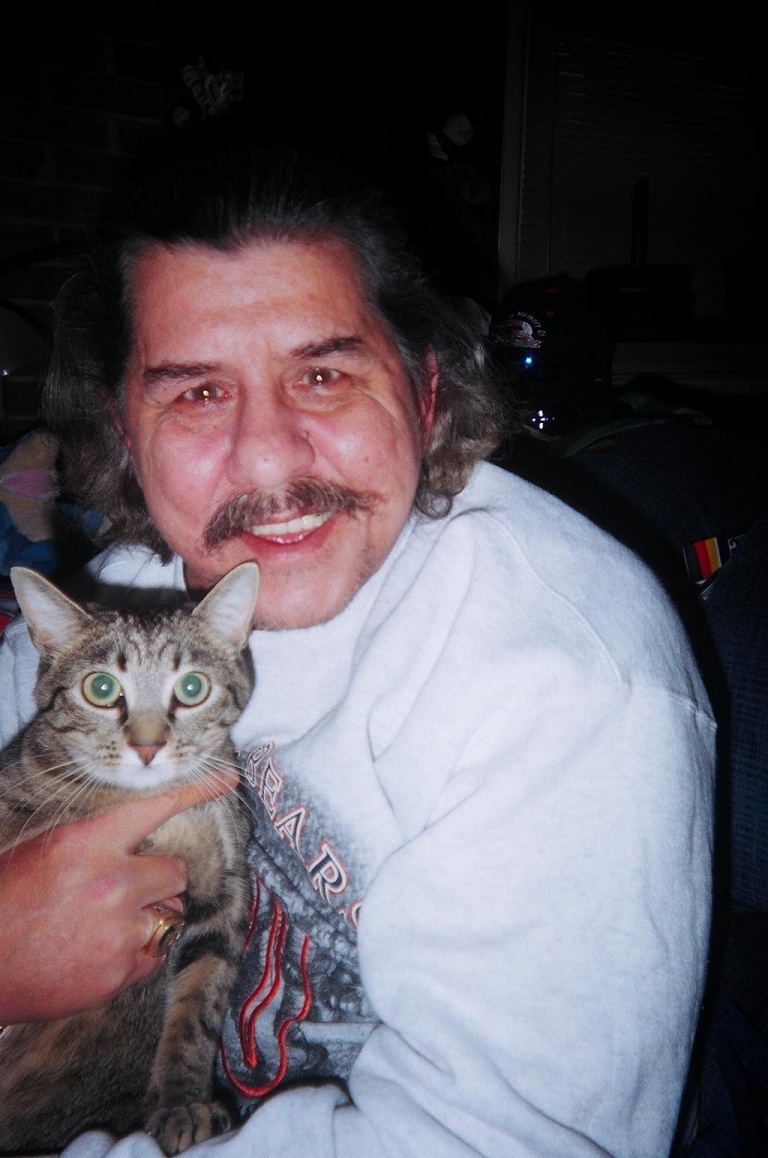 Donnie and Stella, 2009
---
Click here to run the memorial video of pictures
provided by his family.